WE
ARE YOUR
PERMANENT SLEEP
SOLUTION
at Night​
Jenna Can't
Sleep Without Her
Apno
Dent
FIND OUT WHY
Want to Revamp the Way You Feel During the Day?
Learn more about ApnoMed's revolutionary Award-Winning sleep devices.
Over 90% of ApnoMed patients resolved of all sleep apnea
symptoms with long term compliance
1 Billion
People Suffer from
Sleep Apnea Globally
80%
Clinically Undiagnosed
of Sleep Apnea
90% ApnoMed
Patients Fully Resolved
of Sleep Apnea
Symptoms
SLEEP BETTER
AND Ditch the
Side Effects
ApnoMed has proudly developed the industries truly first "Side Effect Free" oral sleep device on the market. In combination with various patented and FDA Cleared technologies, our "bite friendly" sleep devices have no long-term side effects such as permanent bite change, jaw pain and permanent tooth movement
will improve your sleep, address your snoring and
manage your sleep apnea.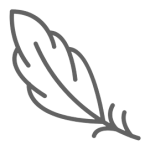 Portable • No Electricity
• Does not Make Noises
• No Need for Hoses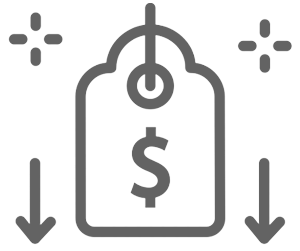 • No expensive surgical costs
• No facial cream costs
• No cosmetic treatment costs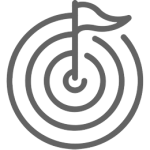 Over 400 patients are
successfully using an
ApnoMed device
TEST YOURSELF AND
SEE IF YOU ARE A CANDIDATE
Take our short survey to see if you may suffer from sleep apnea